The Law Firm of Charles A. Meyers, PLLC has been providing legal services to Oklahomans for 39 years. We appreciate the opportunity to assist you with any legal matter you may have. Call or email us today to set up an appointment.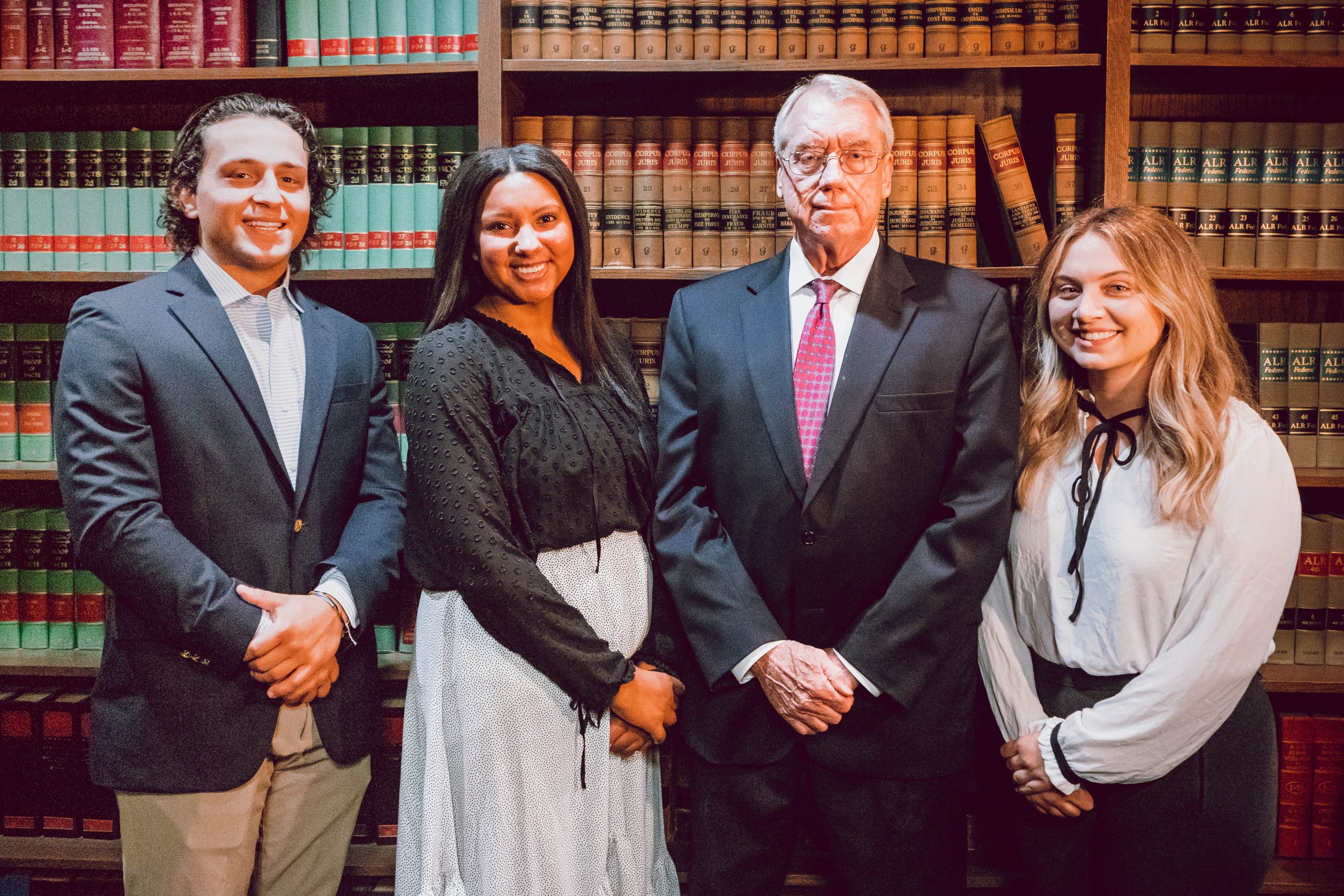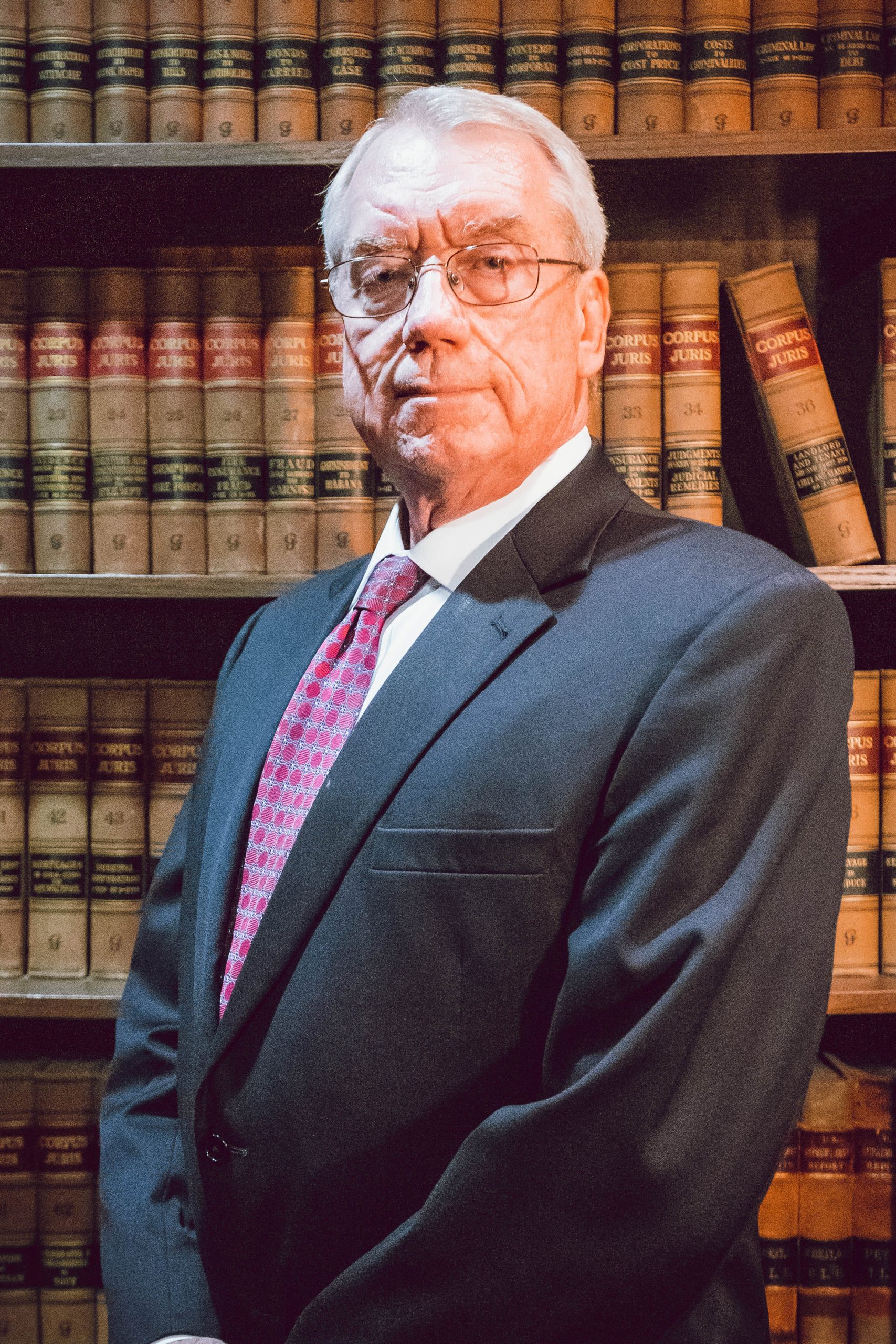 Charles A. Meyers has been a member of the Oklahoma Bar since May 7, 1982. He is a graduate of Oklahoma State University with a Bachelor of Science in Business Administration and holds a Juris Doctor degree from the University of Tulsa College of Law. Mr. Meyers is a past President of the Payne County Bar Association and has been the Chairperson of the General Practice Section of the Oklahoma Bar Association.
Mr. Meyers was employed by TransOK Pipeline Company while attending the University of Tulsa College of Law and began his private practice in July 1982 in Cushing, OK. He served as Special Judge for Payne and Logan Counties from 1995 through 2004 when he reentered private law practice in Stillwater, Oklahoma.
Mr. Meyers has been married to his wife, Celia, for 36 years and they have two daughters and two grandchildren. They enjoy traveling, following local high school and college sports teams and spending time with their daughters and grandchildren.
"I feel privileged to be able to assist people with their legal issues and make their lives better. Mediation allows clients to resolve their cases in an informal atmosphere and save clients the stress of litigation and the financial burden that can entail."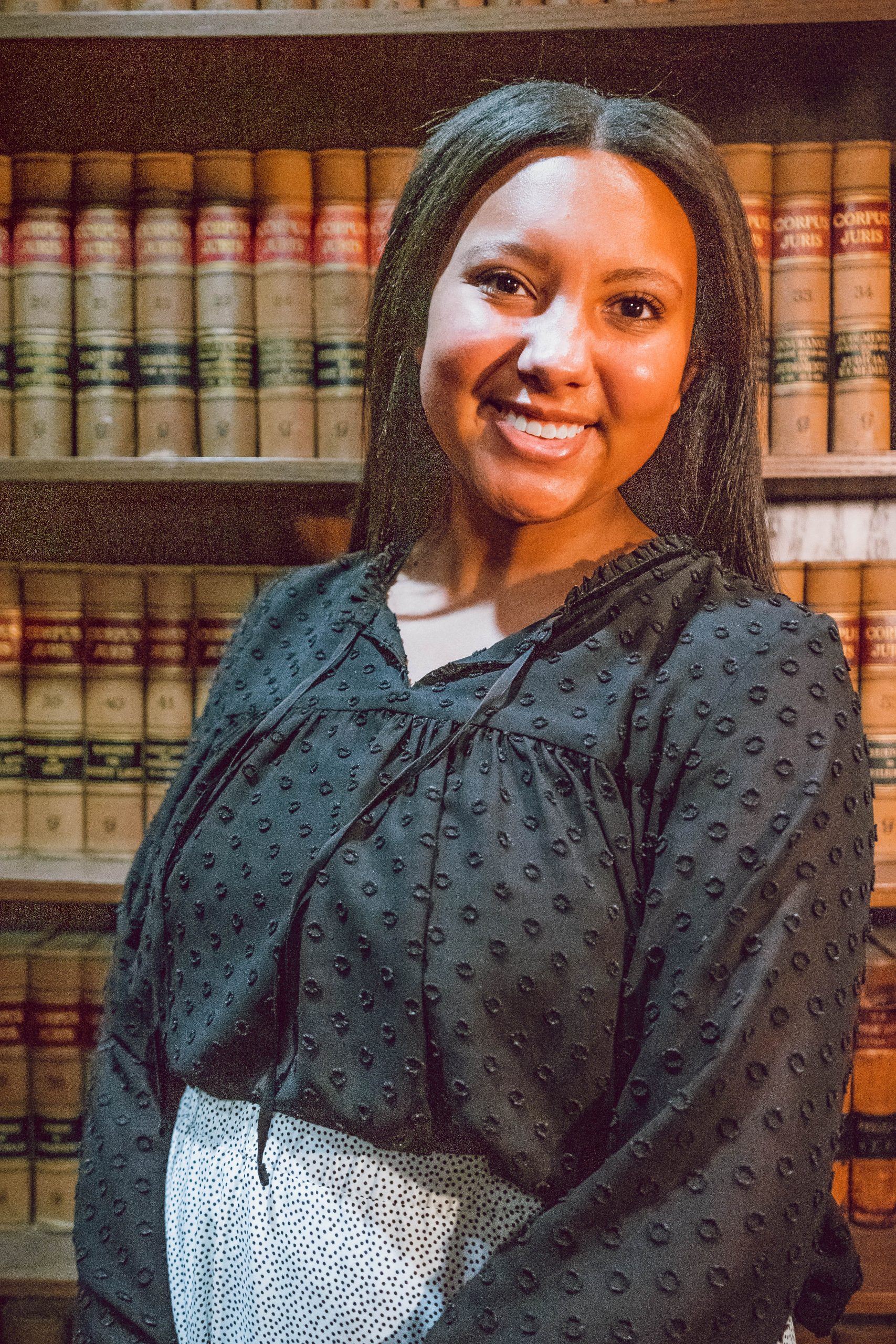 Kelsey is a graduate of Cushing high School and received her degree in Human Development and Family Sciences from Oklahoma State University in May of 2021. Kelsey is currently attending the University of Oklahoma College of Law.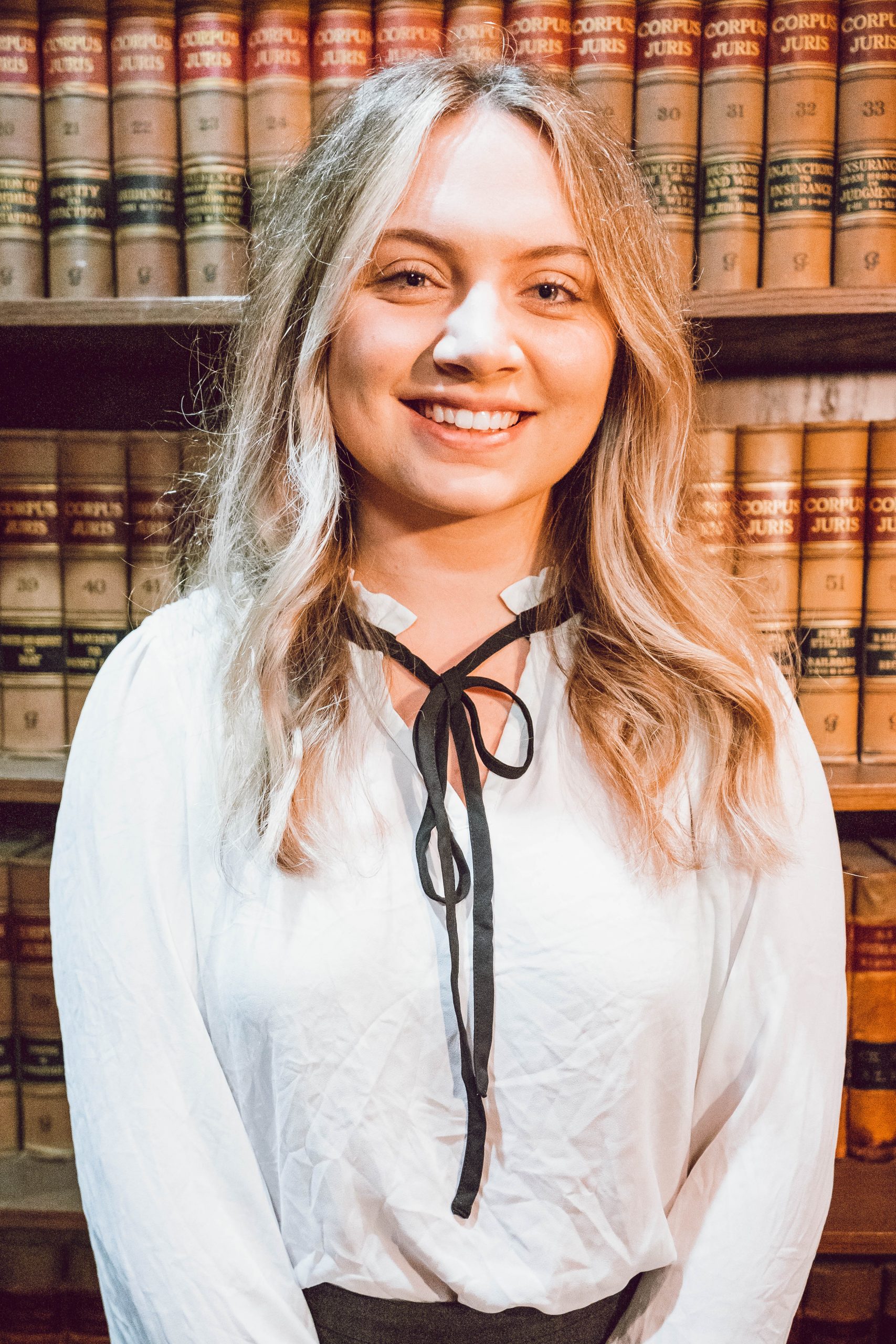 Lucia is a Senior at Oklahoma State University pursuing her degrees in Applied Sociology and Psychology with a graduation date of May 2022. Lucia has been employed as a legal assistant since June of 2020 and upon graduation plans to attend law school.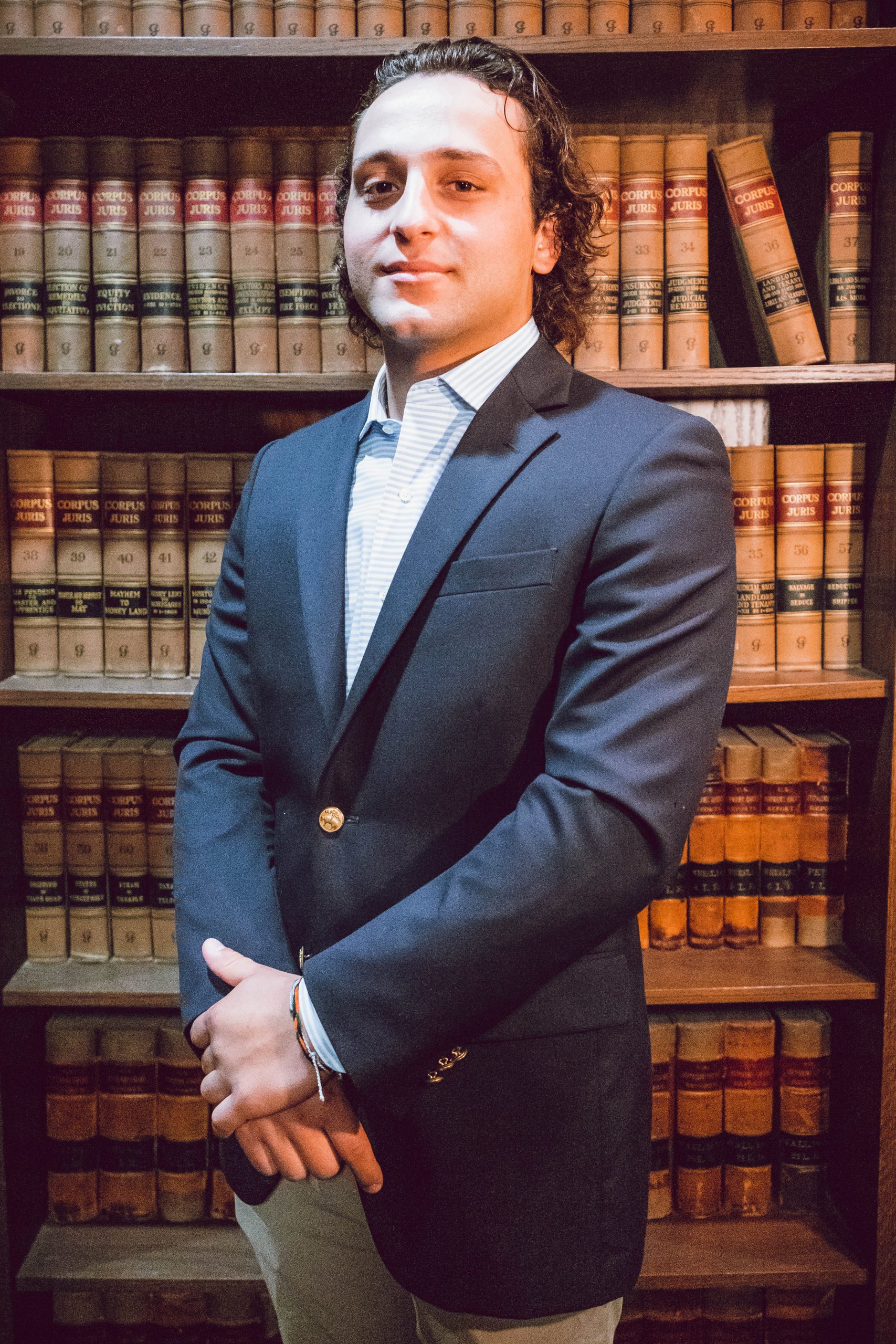 Robert is currently a Junior at Oklahoma state University pursuing his degree in Political Science. Upon graduating from Oklahoma State University in 2023, Robert plans to pursue his law degree.